Episode #24: All things gut health!
The influence of our guts on our broader, holistic health is more significant than one might think, as Microba senior scientist and research officer Alena Pribyl explains on this week's episode of The Wellness Daily Show. 
In conversation with host Jerome Doraisamy, Ms Pribyl explains what we mean by gut health and gut microbiome, what to look for in a health microbiome, the dangers of not taking proper care of our guts, and what we can do to ensure a healthier approach for our physical, emotional and psychological wellbeing.
Plus, in case you missed them, check out the most recent episodes of The Wellness Daily Show: 
• Episode #23: Vocational anxiety, self-sustainability and other small-business considerations
• Episode #22: What does it mean to be a woman in the modern world?
• Episode #21: Resilience is more than just coping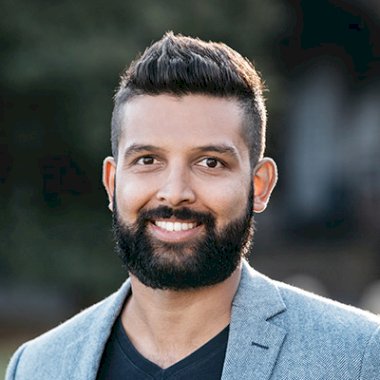 Jerome Doraisamy is a senior writer for Lawyers Weekly and Wellness Daily at Momentum Media.
Before joining the team in early 2018, Jerome is admitted as a solicitor in New South Wales and, prior to joining the team in early 2018, he worked in both commercial and governmental legal roles and has worked as a public speaker and consultant to law firms, universities and high schools across the country and internationally. He is also the author of The Wellness Doctrines self-help book series and is an adjunct lecturer at The University of Western Australia.
Jerome graduated from the University of Technology, Sydney with a Bachelor of Laws and Bachelor of Arts in Communication (Social Inquiry).
You can email Jerome at: [email protected] 
"Kindness is the language that the deaf can hear and the blind can see." – Mark Twain