The ultimate sports recovery tool has arrived
It's hugely popular among athletes, personal trainers and celebrities in the US. Now Aussies can benefit from the same percussive therapy. It's basically a power drill for sore muscles.
Officially launched in the US in 2016, Theragun is now a global wellness industry leader and its products are trusted by over 250 professional sports teams worldwide, physical therapists, trainers, chiropractors, celebrities, athletes, and everyday people in over 50 countries.
Theragun has now officially launched in Australia with three new devices: the professional grade G3PRO, the premium G3, and the lightweight, simplified liv for everyday relief.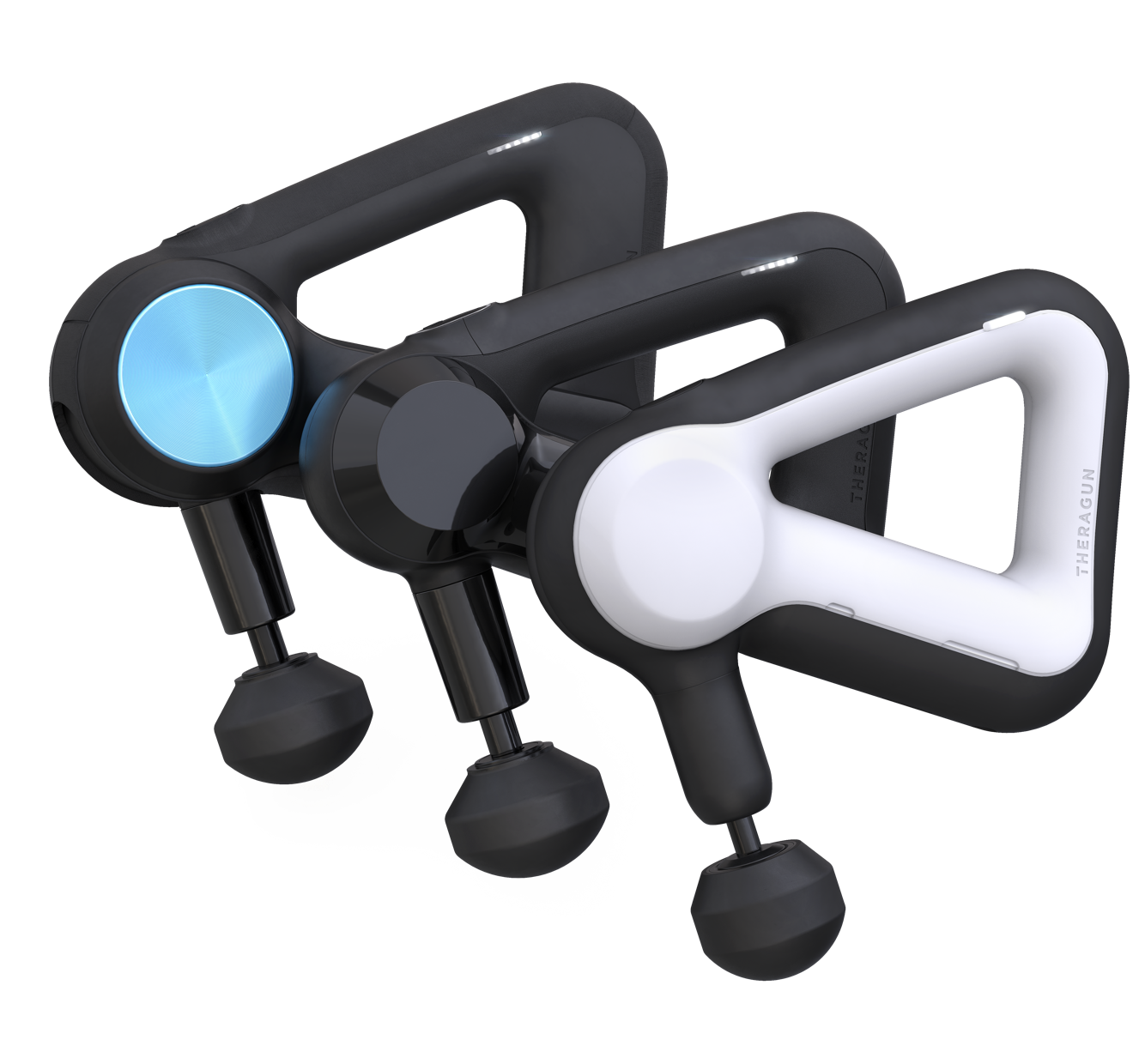 The device helps relieve muscle tension, improve performance and assist recovery. Benefits also include accelerated muscle repair, increased range of motion, activating muscles and helping naturally relieve stress and tightness.
"We're thrilled to launch Theragun in Australia, the perfect market for us and one where we believe we will be able to make a massive difference to people's lives. A nation defined by its love of the outdoors and active lifestyle, we can't wait to see the Australian response to our products," said Dr Jason Wersland, founder and creator of Theragun.
"We've had huge success in our homeland of the US, alongside the UK, Europe and China, and I truly believe Theragun will help Australians live fuller, happier, tension-free lives, and empower them to take ownership over their own health and bodies."
"Kindness is the language that the deaf can hear and the blind can see." – Mark Twain