Self-compassion critical for people struggling with weight issues
Ninety overweight individuals will participate in a 12-week program on compassion-focused therapy, the University of Queensland has announced.
Dr James Kirby, professor of clinical psychology at the University of Queensland, said the new 12-week program has been designed to train more obese individuals to improve their "mental wellbeing" by addressing their "weight struggles with compassion and kindness."
"We want to help people reduce the levels of self-criticism and shame they feel in life, particularly surrounding their weight," Dr Kirby said.
Positive methods of relating to the self and others will incorporate "physical and mental skills", such as grounding, rhythmic breathing and mindfulness, to cultivate self-compassion and combat self-criticism manifesting through body shame.
The program has been designed for males and females over the age of 18 years old with body mass indexes (BMI) greater than 30.
"Many people struggle with their weight and are ashamed, feeling if only they worked harder, they would achieve their goals," Dr Kirby said.
He continued: "By critiquing themselves harshly, or not giving themselves sufficient credit for the job they're doing, they can end up feeling burnt-out and stressed, which can make them vulnerable to depressive symptoms and anxiety."
Completing online questionnaires will be a requirement for participation in the program, alongside an in-person meeting to measure participants' heart rates.
Reportedly, 90 participants will be assessed in the study, which will be led by PhD student and provisional health psychologist Alicia Carter.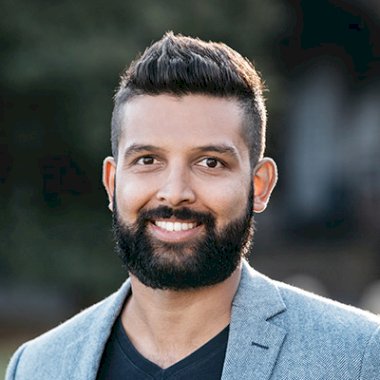 Jerome Doraisamy is a senior writer for Lawyers Weekly and Wellness Daily at Momentum Media.
Before joining the team in early 2018, Jerome is admitted as a solicitor in New South Wales and, prior to joining the team in early 2018, he worked in both commercial and governmental legal roles and has worked as a public speaker and consultant to law firms, universities and high schools across the country and internationally. He is also the author of The Wellness Doctrines self-help book series and is an adjunct lecturer at The University of Western Australia.
Jerome graduated from the University of Technology, Sydney with a Bachelor of Laws and Bachelor of Arts in Communication (Social Inquiry).
You can email Jerome at: [email protected] 
"Kindness is the language that the deaf can hear and the blind can see." – Mark Twain