Newstart limitations resulting in lack of access to essential healthcare
Australians living on Newstart are being "economically blocked" from accessing essential healthcare and are suffering from deteriorating levels of wellbeing, argues one not-for-profit.
According to cohealth, a Victorian-based NFP community health organisation, many Australians who are forced to live below the poverty line on the Newstart Allowance are going without essential healthcare because they can't afford it.
cohealth CEO Nicole Bartholomeusz said that this is the "true pain" of Newstart: that recipients' health levels will deteriorate as a result of being "economically blocked" from essential healthcare services.
"We hear from people in the community whose health is deteriorating because they are unable to afford the cost of essential medications and health treatments," she said.
"It's reprehensible that people are being forced to delay seeking treatment, they're being forced to live in constant pain and the stress of their ill health.
"On top of this, the stress of living below the poverty line and stigma attached to unemployment is a tipping point for people developing mental health conditions, and it exacerbates existing conditions."
In addition to being a barrier to receiving care, Ms Bartholomeusz continued, many cohealth clients said that being on Newstart actually contributed to their ill health.
"Newstart has stagnated for 25 years without any increase in real terms. We are urging an immediate increase to the Newstart Allowance of no less than $75 per week, in line with calls from a wide cross-section of community services, business groups, unions and civil society," she said.
"This will not only provide economic relief for the many Australians locked out of paid work, it will deliver significant benefits to their physical and mental wellbeing and prevent much more costly treatment down the line."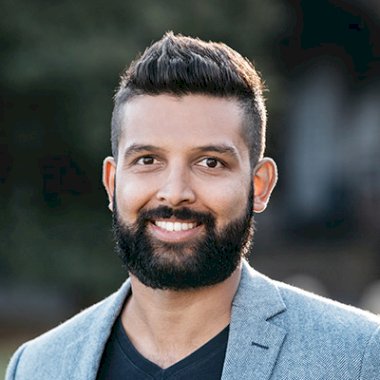 Jerome Doraisamy is a senior writer for Lawyers Weekly and Wellness Daily at Momentum Media.
Before joining the team in early 2018, Jerome is admitted as a solicitor in New South Wales and, prior to joining the team in early 2018, he worked in both commercial and governmental legal roles and has worked as a public speaker and consultant to law firms, universities and high schools across the country and internationally. He is also the author of The Wellness Doctrines self-help book series and is an adjunct lecturer at The University of Western Australia.
Jerome graduated from the University of Technology, Sydney with a Bachelor of Laws and Bachelor of Arts in Communication (Social Inquiry).
You can email Jerome at: [email protected] 
"Kindness is the language that the deaf can hear and the blind can see." – Mark Twain