Why do so many Aussies take sleeping pills on flights?
New research has revealed the number of Australians who rely on medication to get through long haul flights, but the commissioner of the findings is urging consumers to be aware of the potential health and safety risks of sleeping pills, particularly when regularly taken during long flights.
A survey of 300 Australians, undertaken by travel insurance comparison service comparethemarket.com.au, has found that nearly two in three (65 per cent) of respondents take sleeping pills on long-haul flights (six-plus hours) as they are unable to sleep upright or find the seats uncomfortable.
However, sleeping deeply in a cramped, upright position can significantly increase a person's risk of deep vein thrombosis (DVT), the researchers said.
"If you do tend to sleep for long periods during flights, compression stockings are widely available and can help to reduce the risk of developing DVT."
Forty-one per cent of respondents said they take sleeping pills to ensure they are well rested by the time they reach their destination, and a further 35 per cent said they do so because they have trouble sleeping in general. Another 30 per cent said they take sleeping pills as they are nervous flyers.
When asked how often travellers have taken a sleeping pill on flights of six or more hours, 18 per cent say they often or always do this.
Troublingly, comparethemarket.com.au also found that a third of flyers (34 per cent) normally purchase a sleeping pill across the counter, instead of with a doctor's prescription. While a prescription is not necessary for some sleep aids in Australia, regular or ongoing use may have unintended consequences.
Rod Attrill, spokesperson of comparethemarket.com.au, said: "Travellers often resort to sleeping pills to overcome anxiety or avoid exhaustion when arriving at their destination, but sleeping for long periods with little or minimal mobility when flying can cause harm."
"Additionally, many travellers may not realise that if they develop a serious illness relating to drug use – including using sleeping pills – their travel insurance claim could be invalidated if the drug hasn't been prescribed by a doctor. Sleeping pills are also illegal in some countries without a doctor's note, including Hong Kong and the United States."
"To avoid this risk, try getting a good night's sleep by considering alternatives, such as natural supplements, or using an eye mask and ear plugs to block out light and noise," he advised.
"Avoiding caffeine, alcohol or sugary drinks prior to, and during, your flight, can also help you sleep. If you decide to try natural or over-the-counter medication, you should still consult your GP or pharmacist to discuss whether this is appropriate for you."
"It's important to also be aware that drugs can have longer-term effects, even hours later. If you were to drive a rental car after taking a sleeping pill and an accident occurred, being under the influence of drugs could impact your claim being accepted. We strongly advise travellers to thoroughly read the product disclosure statement of their travel policy to find out what they may or may not be covered for when it comes to drug use in particular."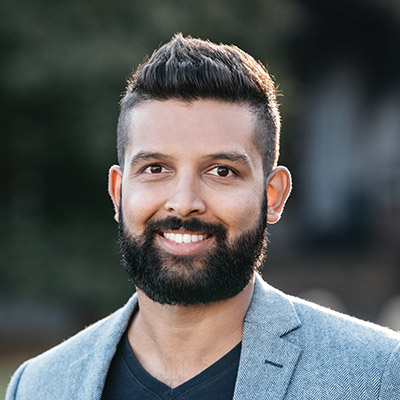 Jerome Doraisamy is a senior writer for Lawyers Weekly and Wellness Daily at Momentum Media.
Before joining the team in early 2018, Jerome is admitted as a solicitor in New South Wales and, prior to joining the team in early 2018, he worked in both commercial and governmental legal roles and has worked as a public speaker and consultant to law firms, universities and high schools across the country and internationally. He is also the author of The Wellness Doctrines self-help book series and is an adjunct lecturer at The University of Western Australia.
Jerome graduated from the University of Technology, Sydney with a Bachelor of Laws and Bachelor of Arts in Communication (Social Inquiry).
You can email Jerome at: [email protected]